We offer free consultation and general advice along the way should you need it. You have an idea of what you want, we will take your ideas and create a beautifully inspired creation that will wow your family and friends.
On the day we will take care of all you requirements as discussed and confirmed. We will provide the beautifully creation to the venue or location of your choice. We will give you that personal touch that will leave you with peace of mind. If you wish us to take care of anything else on the day, you only need to let us know and we will to make the event a perfect and memorable day.
Our Services include:

•

An initial consultation along with a quotation based upon your requirements

•

A second consultation to finalise you requirements and to review the venue.

•

Provide the floral/balloons designs to the venue or an address of your choice.

•

We will decorate the venues and tables at your event according to your specifications.
All events will receive a first class service and our prices are competitive with no hidden charges.
Venues
Below is a selection of the venues that we have decorated on occasions.






















•

The Royal Chase Hotel























•

Holiday Inn Kensington






















•

Welbourne Community Centre














•

The Round Chapel






















•

West Indian Cultural Centre

















•

County Hotel Woodford






















•

Chingford Assembly Hall











•

Hotel Russell (London)






















•

Studio Ladanza

Click here to find us on Facebook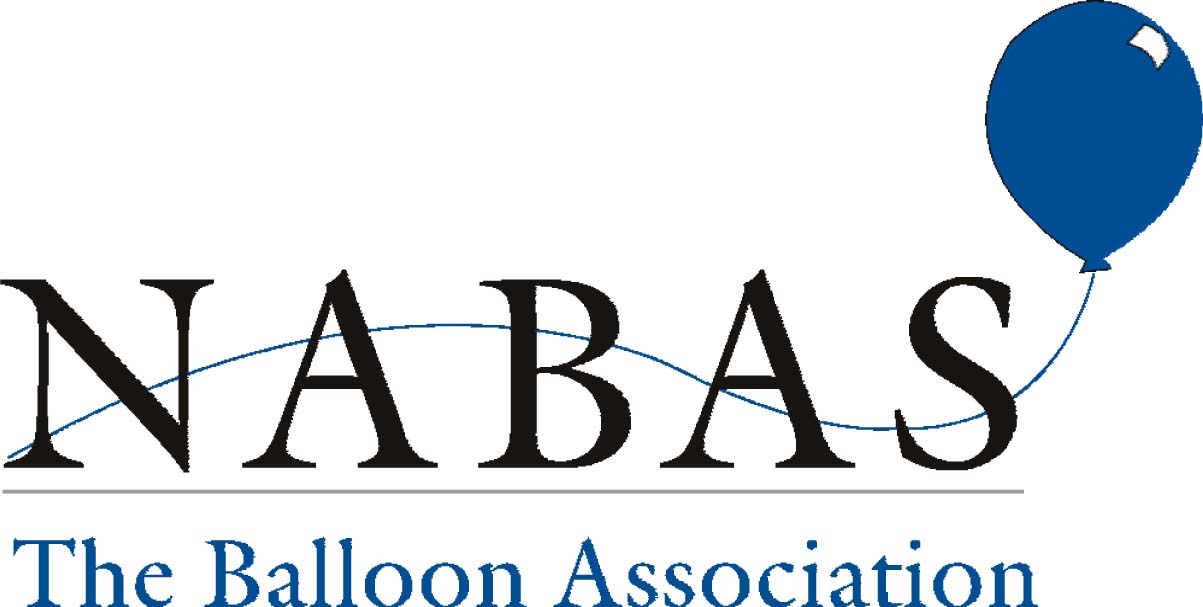 Please view our gallery